Many companies are required to submit financial reports in both Chinese and English, including annual reports, financial statements, corporate social responsibility reports, environmental, social and corporate governance (ESG) principles reports, etc. Usually, the time of submission is tight. In the busy process of sorting, many enterprises will choose to translate foreign aid. When you search the Internet, you will find thousands of translation companies. How to find a reliable translation company that can accurately translate the company financial statements and cooperate with it for a long time?
1. Have relevant experience and be familiar with finance, accounting terms
In fact, if you search for keywords on the Internet, you can find numerous translation companies, but the biggest difference among them is those with solid background and knowledge of financial and financial industry. As the relevant financial documents contain important information and terminology, qualified translation companies should be able to provide accurate translation.
2. Understand the translation process:
Generally, enterprises don't bother to understand what happens after the order is confirmed. However, it can also help if you take a moment to understand the translation process. In this way, you will be able to assess the mental effort of their bets to ensure that the quality of their delivery is guaranteed.
3. Schedule and expectations:
In any case, your company must submit the annual report in English within the time limit. It is beneficial for both parties to communicate with the translation company clearly at the beginning. You can receive the final version on time. For translation companies, they will have enough time to prepare, produce and ensure product quality. When the delivery date is too tight or even shortened, the translator you cooperate with must be able to tell you the possible situation frankly.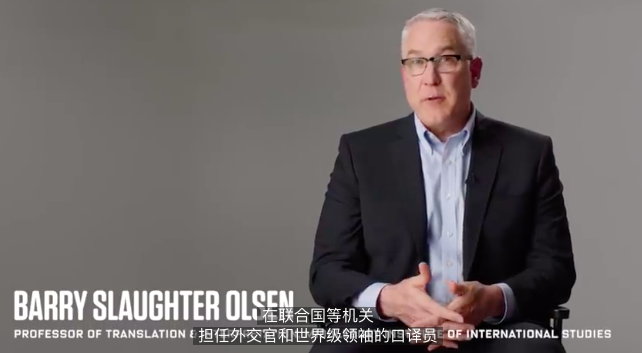 4. Confidential documents:
Nothing is more important than document confidentiality – the translation company will establish appropriate processes to ensure that documents are protected during the translation process. In addition to ensuring that the report is accurate to clients, creditors, and the investment community, the above tips will help you when choosing a translation company to work with.
These are the four basic tips for choosing. In addition, it is particularly important whether the communication between the two sides is harmonious and whether it is appropriate for the way the company acts.